What's Included
At Nick's Air Services, we are committed to installing the most innovative, energy efficient air conditioning and heating equipment in the HVAC industry. We also understand that your comfort needs should be custom designed to suit the needs of your home and your loved ones. That is why though we prefer the product excellence of Rheem we are happy to install any air conditioning and heating equipment you prefer, whether it be TRANE, Lennox, American Standard, Bryant, Goodman, Ducane or any other. Below you will find a portfolio of Rheem air conditioning and heating products so that you have an opportunity to learn further about all that Rheem has to offer. If you prefer another manufacturer just let us know.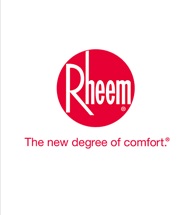 What to Expect
When you have an air conditioning or heating emergency, our comfort specialists at Nicks Air Services are just a phone call away. We are available for 24-hour emergency service for your convenience. We are also happy to provide free estimates, second opinions and preventative maintenance programs that ensure your comfort season after season.
Our installations are protected by a complete manufacturer's warranty and full workmanship warranty. We are happy to service any make and model. Nick's Air Services offers you the highest quality services and products at competitive prices.
At Nick's Air Services, we combine state-of-the-art air conditioning and heating equipment with the expertise of our technicians so that your system is customized to meet your needs and exceed your expectations. Contact us today and find out why your neighbors are choosing Nicks Air Services for their comfort solutions. We can be reached at 214-900-6096.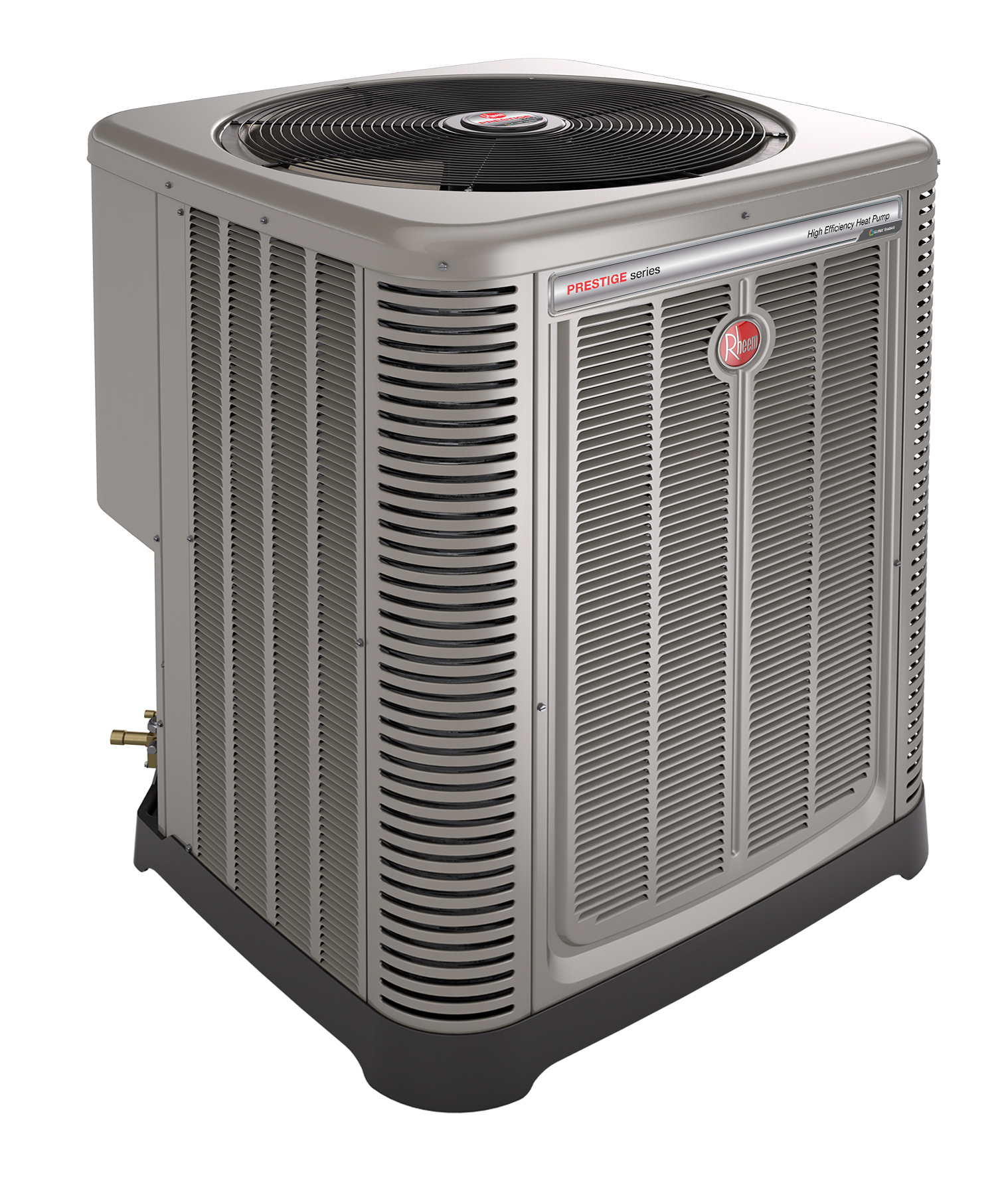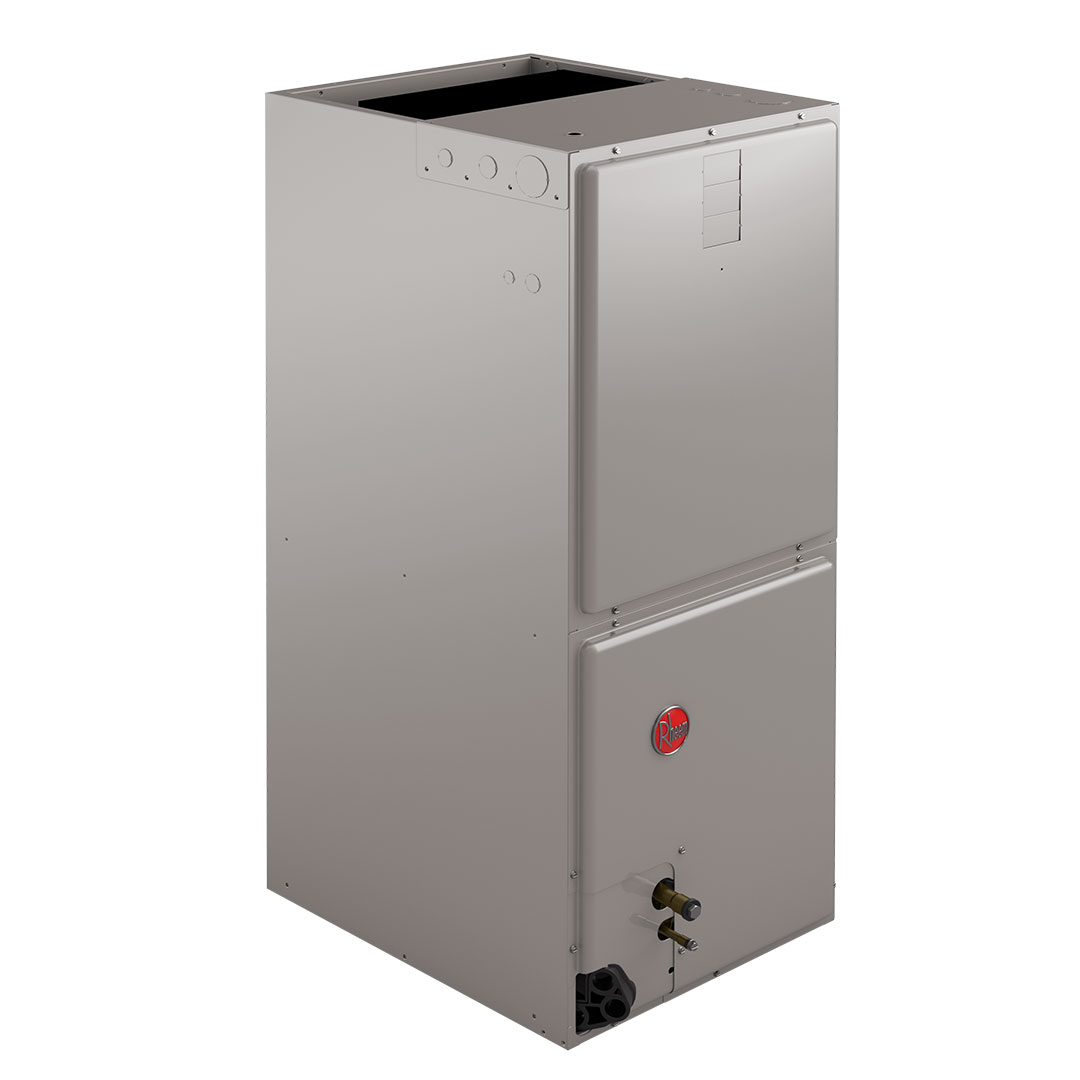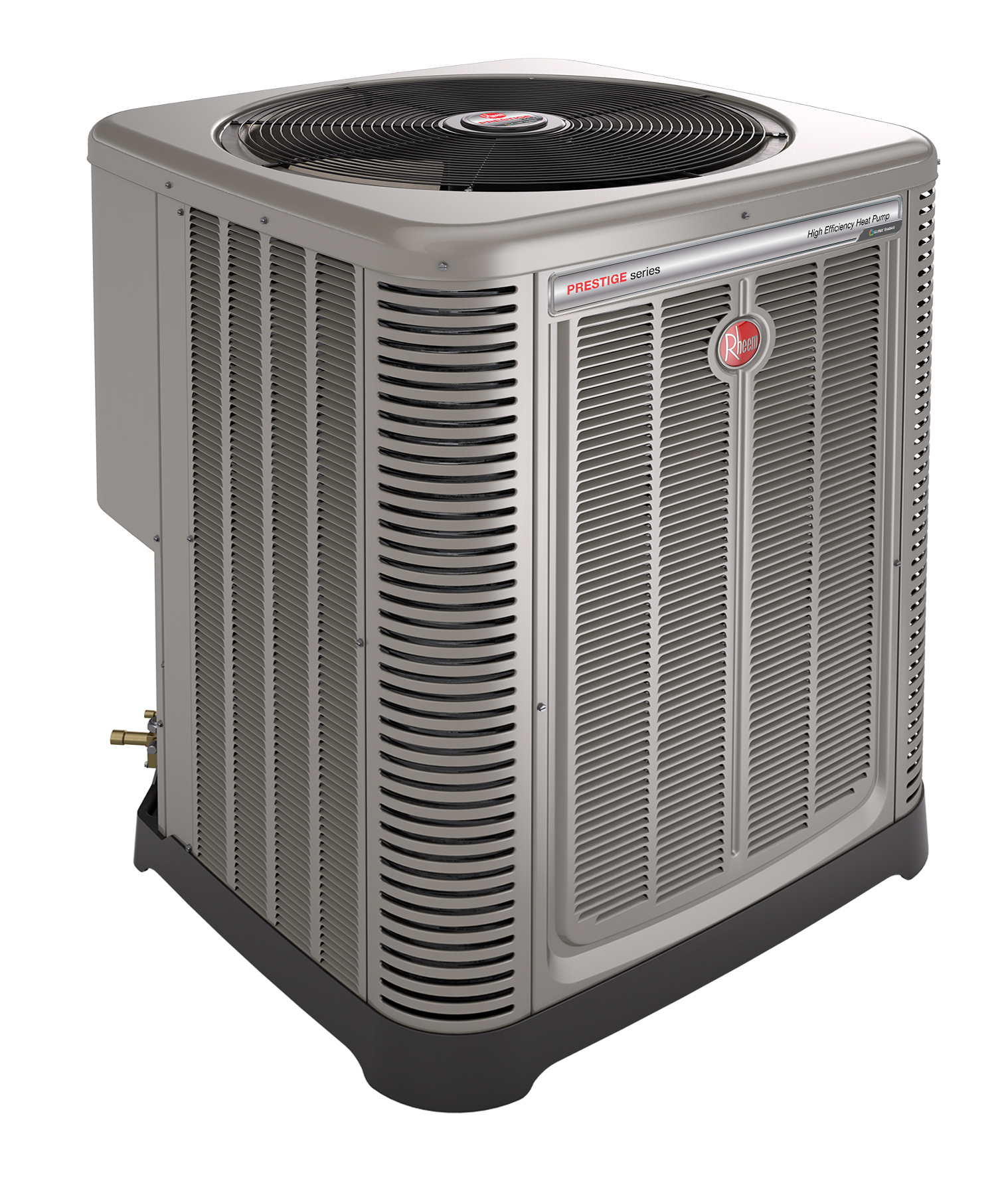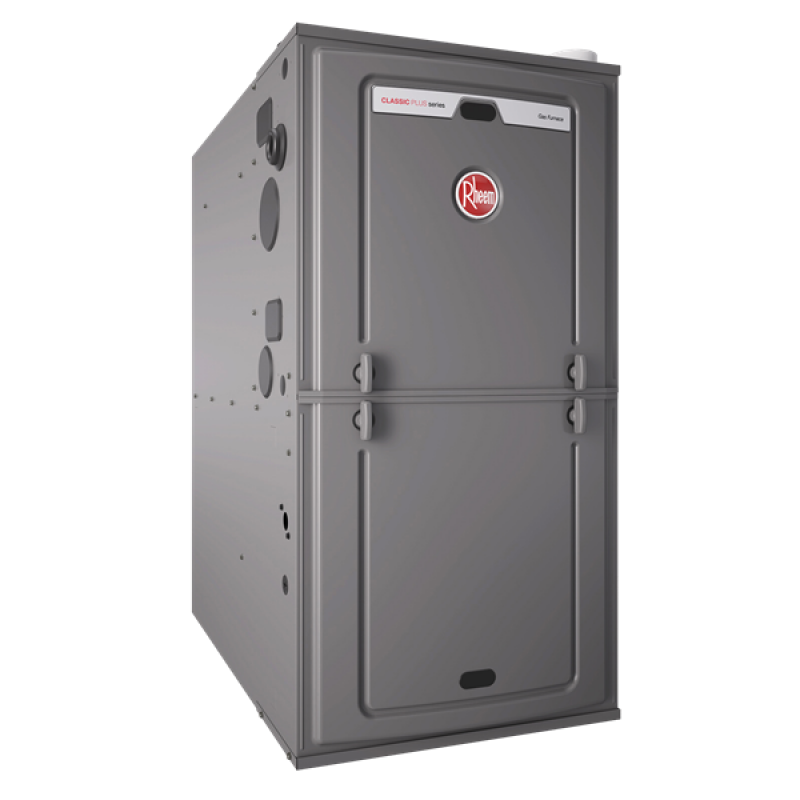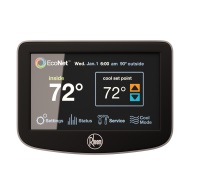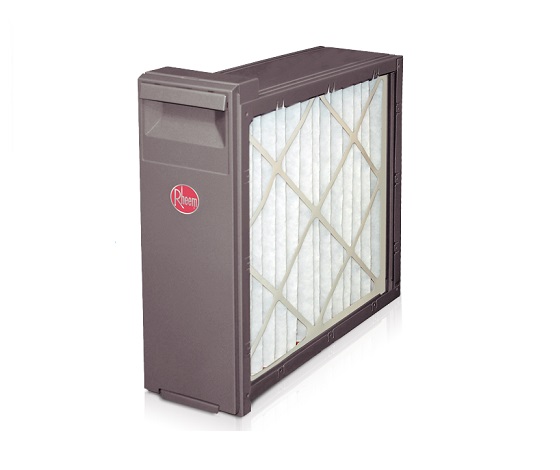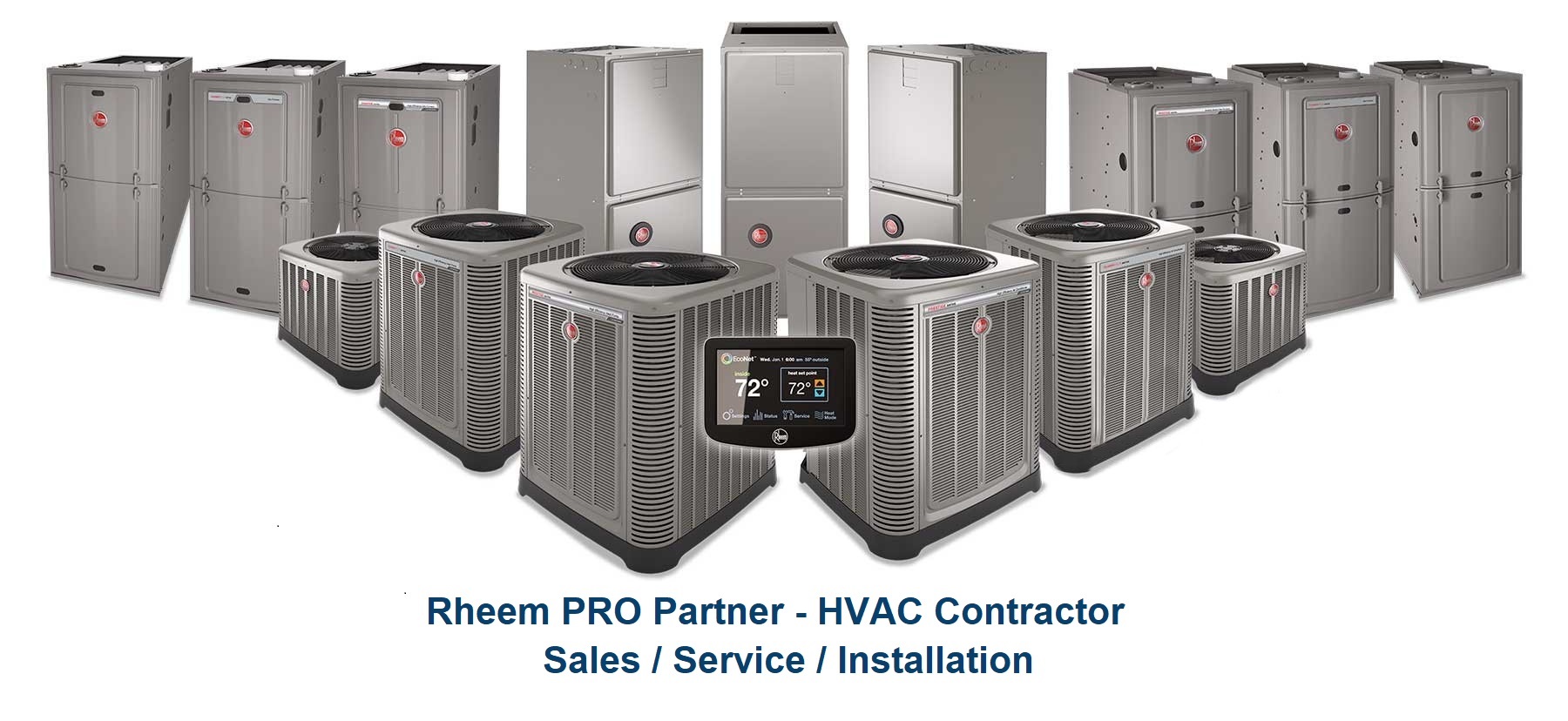 Back in May our AC was starting to have issues so we called Nick's and got an immediate response. Instead of using high pressure sales techniques, he walked us through some solutions that would get our AC running again, through his help we got our AC running without needing a visit. A few months later our 20+ year old unit finally quit on us and because of his genuine service a few months prior we chose to have Nick's Air replace our unit. They were able to schedule us and have the unit completely replaced within two days. Now we have super cold AC in the hottest days of summer. Thanks again for the great service!
Nick was a life saver!!!! I was in a real bind and I can't thank them enough! They provided the fasted and most efficient service I could have asked for! On top of everything I truly feel that the service came at an extremely reasonable rate. I highly recommend them.
1235 Divi St. San Francisco, CA 39153

Serving the North Texas Area




Emergency Services Available


Over 25 Years Experience
TACLB48795E